A lot of Polish developers create mobile games. Many of these productions are truly remarkable; we decided to gather the most  interesting of them – at least in our subjective opinion – in one place. Similar roundups have a regular spot here at Ustatkowany Gracz, so if you are interested in mobile games, this series is just for you!
After a very fertile December, January was fairly calm with interesting mobile premieres. In our opinion, four of them are worth installing on your phone!
---
Dot Me Out!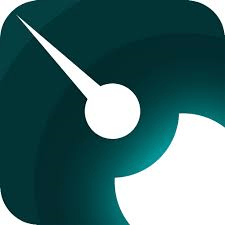 Dot Me Out! is a deceptively simple arcade game in which you are supposed to guide a small ball to its destination by drawing lines to change its trajectory. The game had me in some wild mood swings: on one hand, it really sucked me in, but on the other, it frustrated me to no end with its imprecise control scheme, which made me doubt the fairness of some of my losses. It helps that it gets harder over the game's 40 levels – and I admit that in my long time with the game, I still haven't finished it.
The app is available on Google Play and the AppStore.
Furyman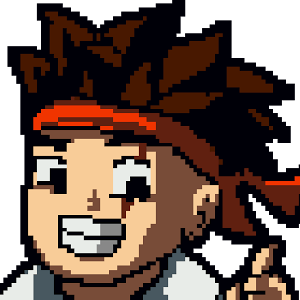 If you remember (fondly) them old "karate movies" with Jean-Claude Van Damme, Michael Dudikoff or the irreplaceable Jackie Chan, you should definitely get Furyman for your phone. The game has you defeating hordes of foes attacking you on two different planes – pressing a button moves the character between the foreground and background, requiring the player to jump between the two spots flawlessly, prolonging the combo. The engaging gameplay, alongside the game's old school graphics (with some very creative background art work) makes this one an easy recommendation!
The app is available on Google Play.
Quiz & Go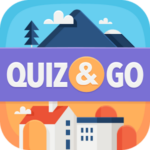 If you ever hear anyone talking about how games are just a mindless distraction, just show them Quiz & Go. It's a simple idea: a very expansive quiz game, with a large variety of subjects and difficulty levels. Thanks to its pleasant visuals, an enormous roster of questions and educational values, this one is the clear winner of January's Polish mobile games!
The app is available on Google Play and the AppStore.
TinyGameDev
Admit it – as a kid, you really wanted to make video games. No worries, so did I! Poland's Anshar Studios aims to help make at least a tiny spec of that dream come true with their TinyGameDev. The game has you operate a game-making company; starting as a solo endeavour, you soon expand your business with coders, designers and artists, taking on more expansive and ambitious projects. The game sucked me in like Tim Allen sucks in fat rails – and just when I thought that I've unlocked absolutely everything, a mysterious fellow came by with a proposition I won't spoil for you. You can be sure, though, that this is a game you'll spend some long hours with.
The app is available on the AppStore.